A picture of a ghastly damaged building is going viral on social media, claiming that this is the condition of houses in Kashmir. The walls of this building can be seen riddled with bullets. In the viral picture, a woman is seen drying clothes in the balcony of the building.
A facebook user name Rakhshanda Khan shared this picture with a caption that "By looking at the picture of this Kashmiri house, imagine the situation in Kashmir".
The picture received 324 likes and 5700 shares at the time of writing this article.
The same picture is also getting viral on Twitter. A user name Zafarlodi shares a picture with the same claim.
10 years old picture from Gaza
In the investigation, we found that the claim with this viral picture is fake. This picture is about 10 years old and is from Gaza.
After doing a reverse search on google, we found a Website called Radikal.com which published the viral picture originally. The picture is from Gaza. According to the description of the picture in the article, "there has been no change even a year after the Israeli attack in Gaza on December 27, 2009, in which the children were affected the most."
Time magazine also shared this picture and described it to be from Gaza. According to the description of the picture, such a condition of the house is caused by bullets. This picture was uploaded on 26 January 2009.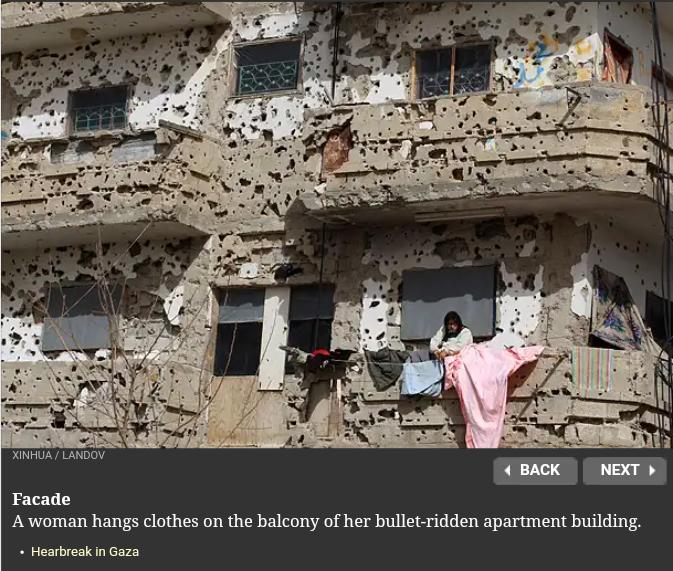 In conclusion, the viral picture was shared on social media with a fake claim that it reflects the present situation of Kashmir. The picture is 10 years old and is from Gaza.